Our Staff
Our dedicated and supportive staff are here to guide you through this difficult time. We take pride in doing our absolute best to ensure your needs are met.


Stephen and Kendra Tiffin
Stephen and Kendra are proud to serve the funeral needs of the Teeswater and area residents. They enjoy Teeswater and keep actively involved in the community with their two sons Ayden and Rhys.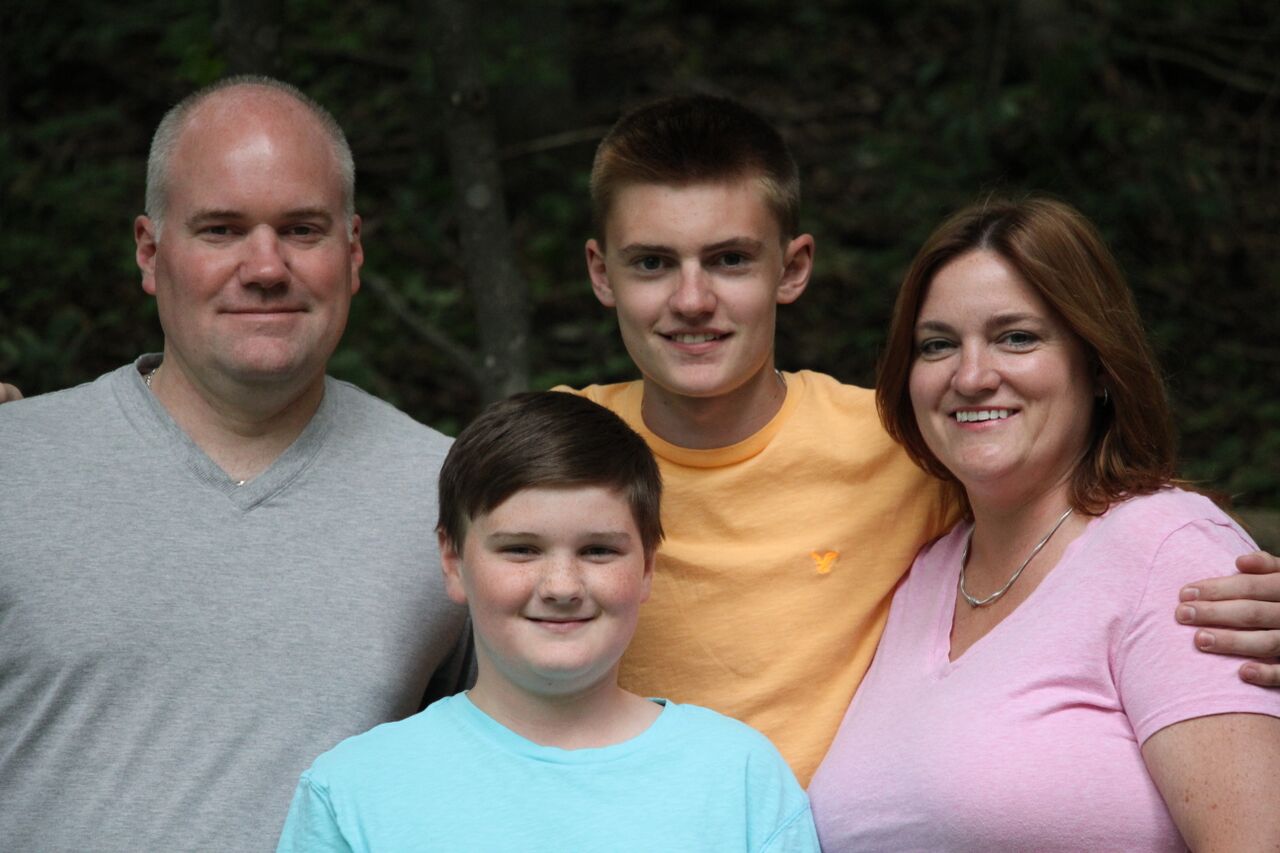 Stephen Tiffin - Managing Funeral Director
Stephen is a graduate from the Funeral Service Education Program at Humber College of Applied Arts and Technology. He apprenticed at the McBeath Funeral Home in Ingersoll, obtained his funeral director's licence in 1992 and started his career with R.S. Kane Funeral Directors in North York. Stephen has been fortunate to have gained knowledge with several funeral homes; Murphy Funeral Home in Delhi, Edward R. Good Funeral Home in Waterloo, McBurney Funeral Home in Wingham and MacKenzie and McCreath Funeral Homes in Lucknow, Ripley and Teeswater. Stephen's extensive experience in all aspects of funeral services will provide your family with true commitment, dedication and compassion.
Kendra Tiffin - Funeral Director's Assistant and Owner
Ann Maycock - Funeral Director and Certified Funeral Celebrant
Patricia Ackert-Bryant - Funeral Director and Certified Funeral Celebrant
Dorla Cassidy - Funeral Director's Assistant

Shelley Gauthier - Funeral Director's Assistant
Kathy Long - Funeral Director's Assistant