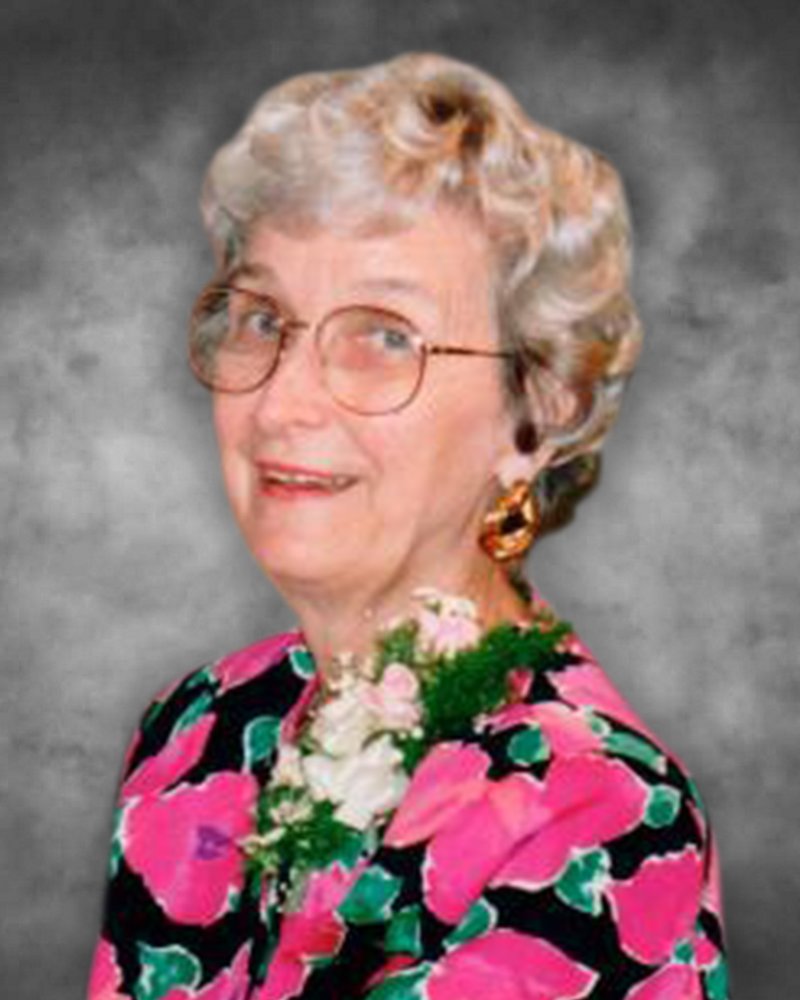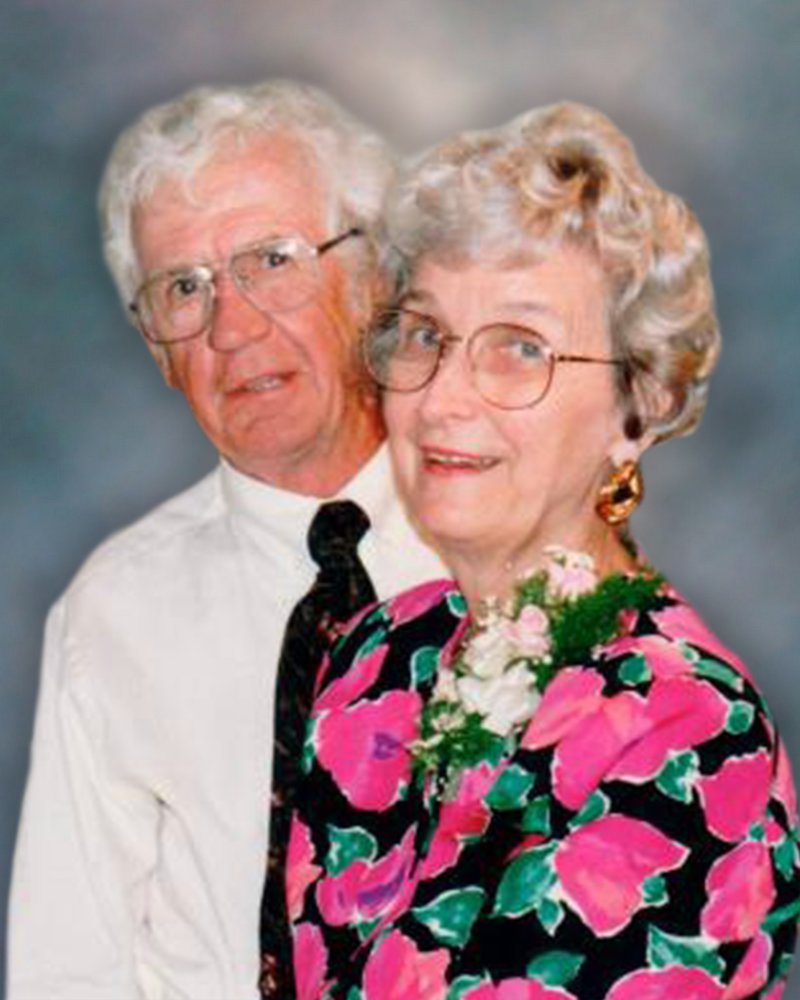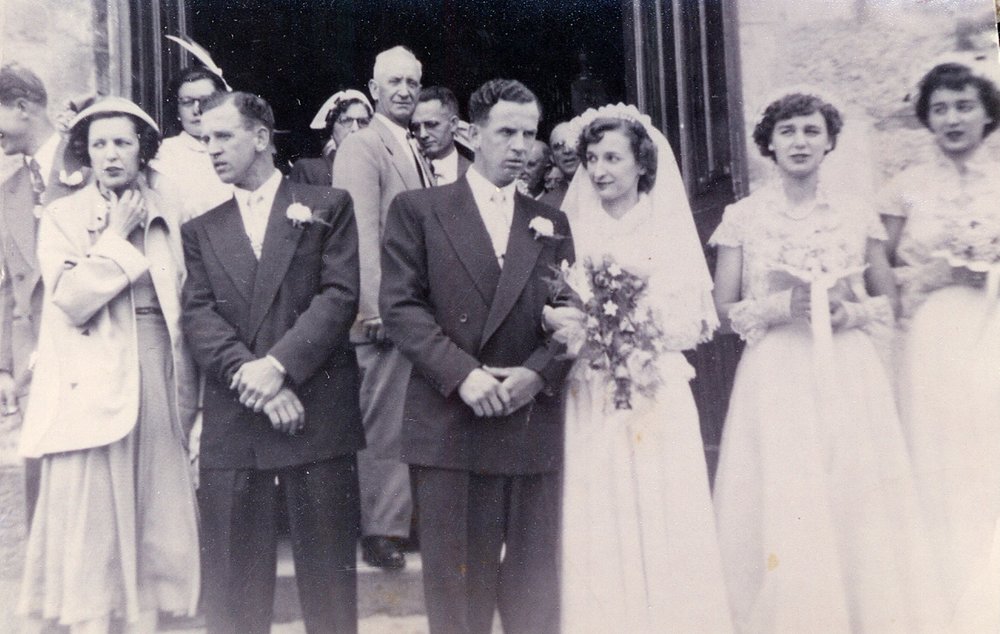 Obituary of Berdella Kieffer
Berdella Corinne Kieffer
February 23, 1924 to August 29, 2017
Mom passed away on Tuesday, August 29, with the grace and dignity she has shown all of her life. She was so happy knowing that her five children were surrounding her with love. We know that our dad, George Michael Kieffer, has been waiting for her to join him for almost twenty years, since November, 1997. And ready to hold her hand since February, 2014 is her grandson, Jordan Ross Strickland.
She is so cherished by her children: Kevin Kieffer and Brenda Leahy, Janice and Paul Strickland, JoAnn and John Kennedy, Marilyn Kieffer and Wayne Evans, and Allan Kieffer. She was so proud of each of her grand and great grandchildren: Kellen and Rachel, Liam and Ben Kieffer: Leah, Dave and Lila Allen; Colleen and Phil Kerneghan; Daniel Strickland; Michael and Patrick Kennedy; Matt and Jake Evans.
She will be missed by her sister Marjorie Schmalz, sisters- in-law Margaret Durrer, Kay Durrer and Virginia Kieffer, brother-in-law Don Fortune, and many nieces and nephews.
Mom married George Michael Kieffer on June 9, 1949. Together they worked alongside each other in their dairy operation, while raising five children. Although mom and dad did not have the same opportunities, for their children they encouraged, supported and instilled the life-long values of family and friendship, education, music, sports, work, travel, and giving back to your community. Mom exemplified this through her leadership in the CWL, Belmore Seniors Group, 4-H Homemaking, Belmore Curling Club, Director of Teeswater Fair, Belmore Women's Institute, and the Belmore Happy Group.
After dad passed away, mom moved to the Bellehaven Apartments in Belmore.
She couldn't have had a better place to thrive for the last twenty years. There was always someone knocking at her door to play cards, quilt, share Monday morning coffee, watch some curling or a ball game, go for a walk, out for lunch, a play or concert, or just sit on the front porch and chat. She had frequent visits from many neighbours and friends of all ages who loved to spend time with mom, which was especially important to her when it became more difficult for her to participate. Mom and all of us knew we had several special people to call to check in on her, and that she was safe. We are so grateful for mom's full life and would all aspire to be so fortunate. We are especially thankful for Dr. Marie Gear, mom's family doctor for over 30 years who shared our wish and supported us to keep mom in her own apartment.
Visitation will be held at the Tiffin Funeral Home, Teeswater on Friday, September 8th from 1:00 to 4:00 p.m. and 6:30 to 8:30 p.m. Mass of Christian Burial will be celebrated from Sacred Heart Roman Catholic Church, Teeswater on Saturday, September 9th, 2017 at 11:00 a.m., with Father Keith Morrison as celebrant.
Interment Sacred Heart Cemetery, followed by a celebration of Mom's life at the Belmore Community Centre from 12:30 to 6:00 p.m.
Mom loved flowers, but we also know that she would really appreciate instead if donations were made to Jordan Strickland Family Endowment at the YMCA of Western Ontario, Wingham and District Hospital Foundation, Belmore Chamber of Commerce or Sacred Heart Church Building Fund, Teeswater.
Our loss is immeasurable, but so is the love left behind.
Share Your Memory of
Berdella

4 Clinton Street South, P. O. Box 279 | Teeswater, Ontario | N0G 2S0
Phone: (519) 392-6011