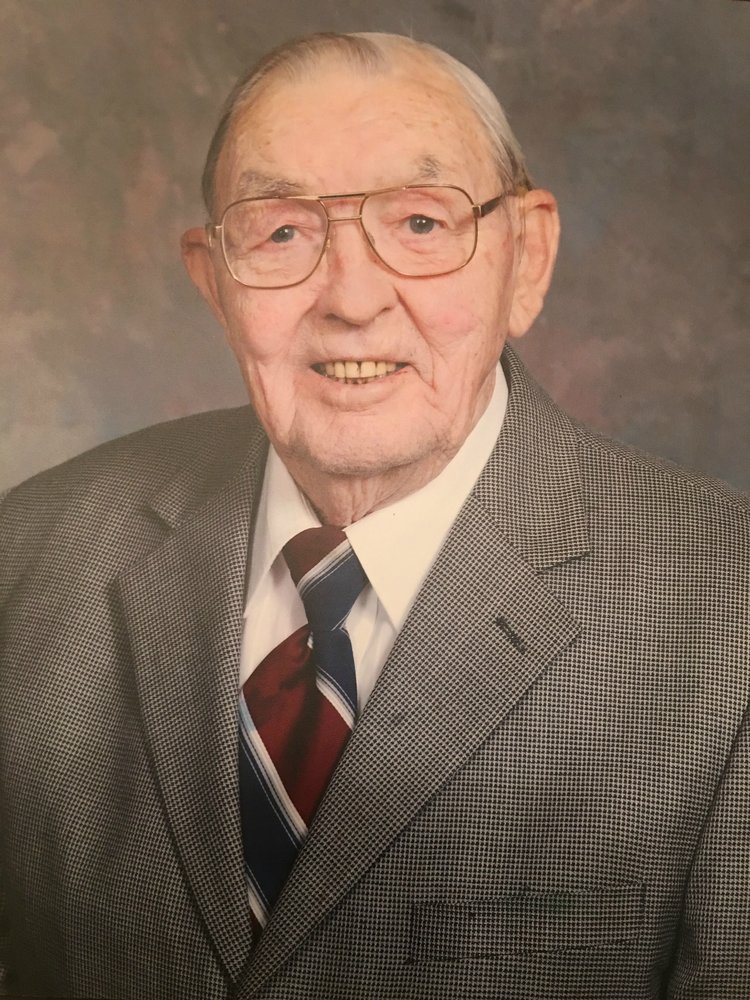 Obituary of Mac Sewers
Mac Sewers of St. Marys, passed away on Tuesday, March 5th, 2019, surrounded by family and friends at St. Marys Memorial Hospital, days after his 85th birthday.
Mac was raised in Culross Township, was employed by the Department of Supply and Services Canada, farmed in Huron and Simcoe counties and raised and raced Standardbred horses extensively for years. He had a wide network of friends in the racing industry.
Muriel and Mac moved to St Marys seven years ago and quickly settled into the community.
Predeceased by his wife of 60 years Muriel (née Keith) in 2017.
Survived by daughters and sons-in-law, Marlene Vanesse (Gerald) of Thamesville, Madelyn Moore (Robert) of Green Cove Springs, Florida, Golda Wilson (Rick) of St Marys and Joyce Roberts (Scott) of Orange Park, Florida.
Sadly missed by 10 grandchildren and 18 great-grandchildren.
Remembered by special friends Doreen Shaw and Marylynne Anderson, many neighbours on Trailside Court in St Marys.
Survived by his brothers-in-law David Keith (Ellen) of Belmore, Austin Loree of Lucknow, sisters-in-law Margaret Keith of Goderich and Eleanor Keith of Markham and several nieces and nephews.
Mac was the last surviving member of his family being predeceased by his parents, Harry and Mayme (née McKinnon) Sewers and siblings, Reta Drehmann (George), Jim Sewers (Verna), Russell Sewers (Ruth), Bob Sewers (Evelyn), Mary Ballagh and Marjorie Moffat (Currie).
Funeral service to honour Mac's life will be held St Marys United Church on Monday, March 11th, 2019 at 11:00 a.m. with visitation from 10:00 a.m., Reverend Doug Loucks officiating.
Spring interment Culross-Teeswater Cemetery.
Special thanks to Dr. Tania Wilson, Dr. Michael Trevail and the nursing staff St. Marys Memorial Hospital, St. Marys for their exceptional care and compassion.
Memorial donations to the Standardbred Adoption Society (osas.ca), Stratford Humane Society (sphumane.com), St. Marys Memorial Hospital (https://stmaryshospitalfoundation.ca), or directly to St Marys United Church would be appreciated as expressions of sympathy.