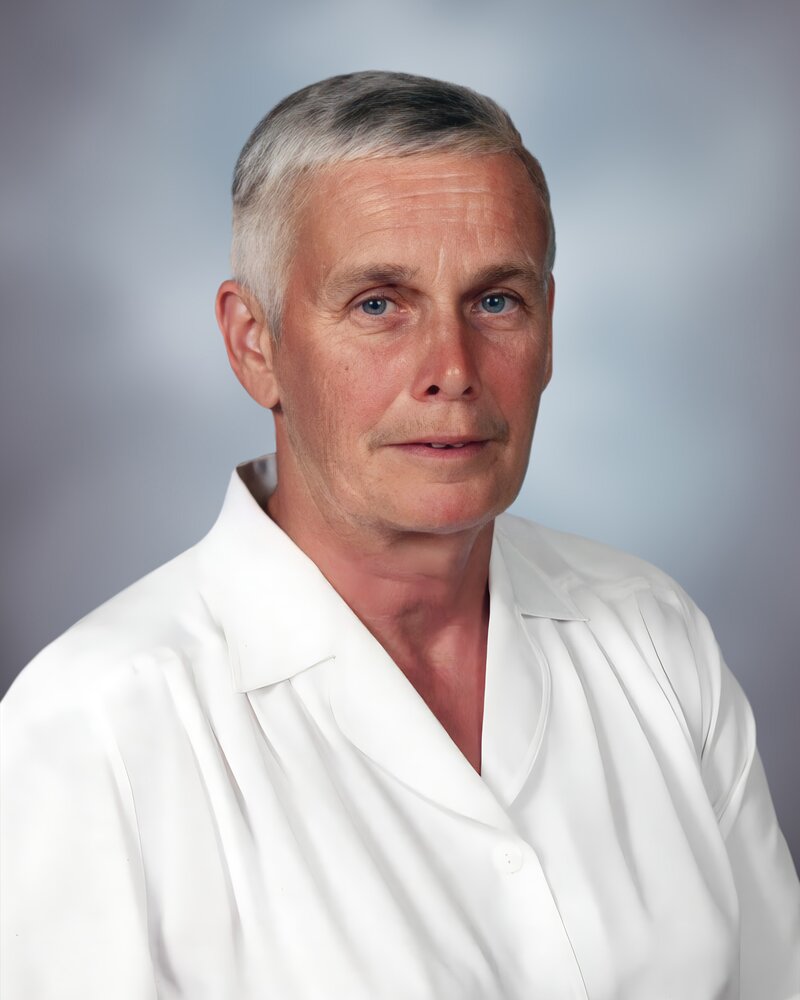 Obituary of Moira O'Donoghue
It is with great sadness that the family announces the death of Moira Marguerite O'Donoghue (née Dales) on August 26, 2023.
Predeceased by Myles, her husband of 58 years and children, Martha and Sean.
Moira is survived by her children: Sheila and Chris Thompson (and daughters Kate and Madeline), Brendan and Marta Fonseca, Kathleen and Alan Moss (and son Owen), Eileen and Brian Steer, Patrick and Kim Gordey (and their daughter Mya) and Daniel and Rebecca Sanders (and their son Finbar).
She is also survived by her sisters-in-law Anne and Mary Dales and her two wonderful and warm sisters Sheila DeGannes, and Justina Slocombe, who stayed in close touch with Moira and provided constant support to her throughout her last years.
Moira was a Cargill born nurse before she married Myles at 23 and had her eight children. She cherished her many nursing school classmates who remained important lifelong friends.
While living in the village of Formosa, school days started with Moira walking her gang of the eight up the hill to morning mass at the Catholic church.
Sports were the second religion in the O'Donoghue home. She was a committed, competitive athlete whose siblings nicknamed her Mickey as a result of her baseball prowess. While living in Formosa, wearing colour-matched miniskirts and tights, Moira coached baseball and drove busloads of the local kids to Mildmay pool for summer afternoon swims. She spent winter attending endless evenings in local ice-rinks, wearing her trade-mark full length wool, Zamboni-perfumed skirts, cheering on while all her children played hockey.
She loved to dance and sing, and valued a good many dances and parties with friends from Guelph, Formosa and Teeswater. Fiercely independent and physically strong, she worked tirelessly on the farm and in her huge vegetable garden. She made everything from scratch; for years she baked bread and fruit pies every day.
She prided herself immensely on the orderliness of her beloved Teeswater farm. She cherished the quiet of the farm and hugely valued the many, many members of the Teeswater community who, along with her children, supported her unwavering choice to stay on the farm till the end. Clare Beninger, in particular, was a long-term, committed and cheerful helper of Moira's. Others whose kindnesses moved Mom regularly also included Henry and Anja van der Vlies, Graham Ellis, Brian Gutscher, the team at Dr. Mbuva's office, Donna Beitz, Dave and Wendy MacDonald and the staff of other local businesses.
For family, friends, and neighbours a community celebration of life will be held at the Teeswater-Culross Community Centre, on Sunday, October 1, 2023 from 1-5 pm. Beginning at 2:30 pm, we'll encourage people to share stories about Moira, songs, and other amusements.
Flowers are gratefully declined. If desired memorial donations to the Teeswater Arena or Teeswater Swimming Pool (Cheques payable to the "Municipality of South Bruce") would be appreciated as expressions of sympathy. These donations will help residents enjoy free rentals of these facilities in memory of Moira. Donations can be arranged directly through the website or funeral home.
Celebration of Life
1:00 pm - 5:00 pm
Sunday, October 1, 2023
Teeswater Culross Community Centre
19 Marcy Street East
Teeswater, Ontario, Canada